BBC FOOD
DIGITAl CONTENT - BBC iPLAYER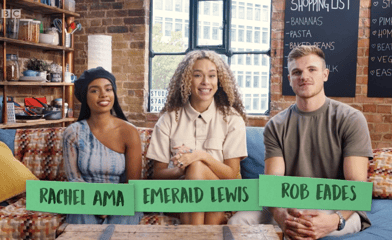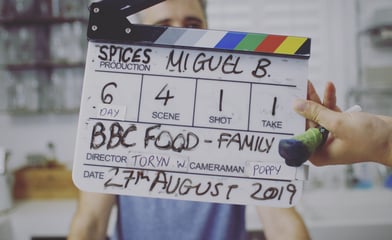 From development to delivery, this project involved producing & directing 90 minutes of recipe and instructional content for the BBC Food website. Aimed at students and young families, the films were stylistically a departure for the BBC who wanted something newer, fresher and more relevant to younger viewers today.
We filmed with five culinary influencers, including Miguel Barclay and Rob Eades.
Subsequent to the delivery of that content, the BBC then asked for those 90 minutes to be packaged into 5 x 10min episodes for release on the iPlayer. To fulfil this, we filmed three of our presenters in a studio setting with introductions to the episodes, themed links and reactions/tastings to the recipes featured.
Client: BBC Food
Production Company: Objekt Films
Format: Sony FS7
DOP: Heath McWaters (Kitchen Starter Pack), Seth & Poppy Finegold (recipe content)
Editor: Jim Robinson
https://www.bbc.co.uk/iplayer/episode/p07vfk60/kitchen-starter-pack-starting-out